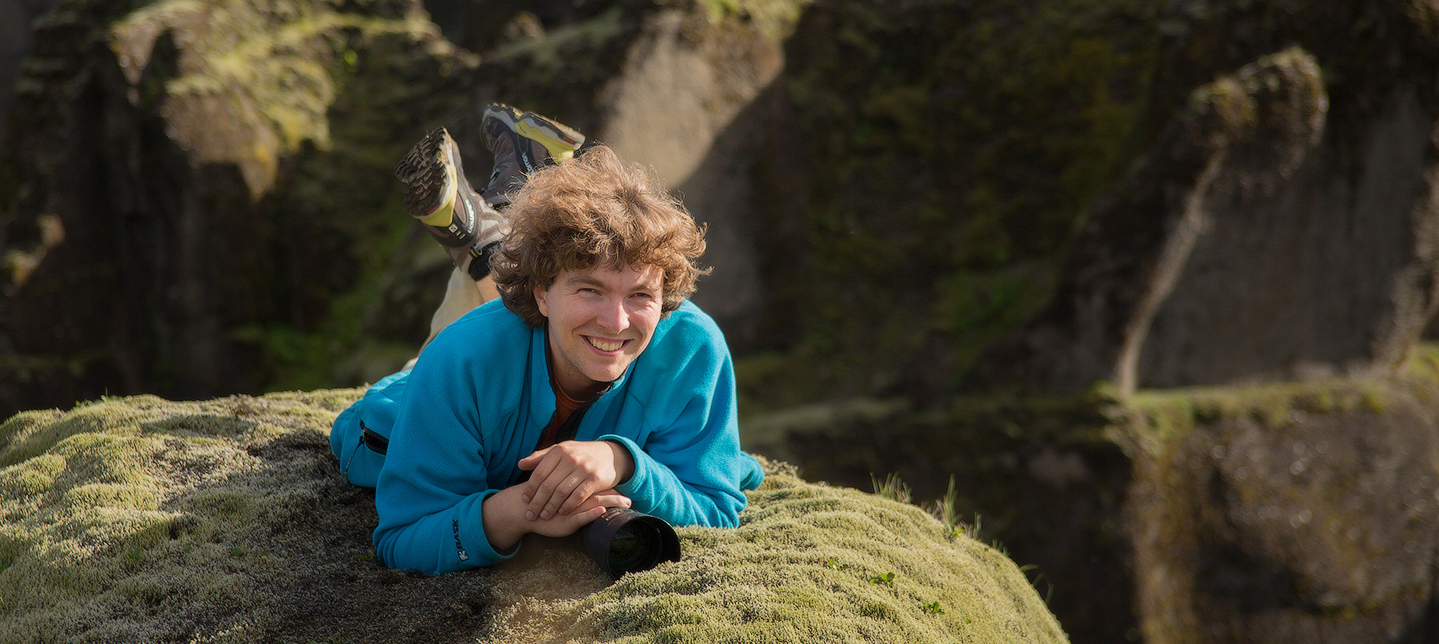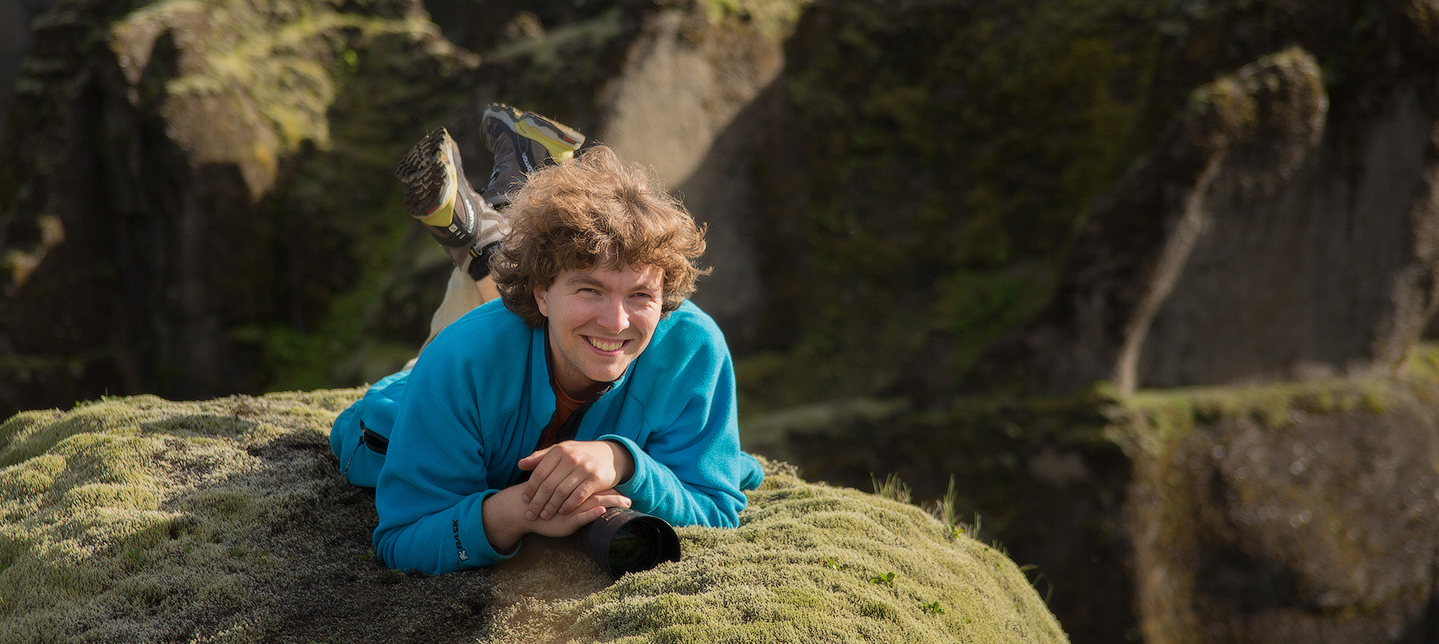 About me
Daniel Kordan
Nature is my inspiration, with all the beauty and variety of colors and compositions.
There is a pleasure in the pathless woods,
There is a rapture on the lonely shore,
There is society, where none intrudes,
By the deep sea, and music in its roar:
I love not man the less, but Nature more,
From these our interviews, in which I steal
From all I may be, or have been before,
To mingle with the Universe, and feel
What I can ne'er express, yet cannot all conceal.

Lord Byron
I live in the world today and currently based in Bali, Indonesia. But there are places on Earth, I attached with by my soul. It's villa Gaia in Tuscany I lived for few years. I love Lofoten islands, with their remarkable atmosphere of fishing villages, sailing adventures, incredible hikes and northern lights dances during the winter time.
The world can't live without testimonials, so I should place here a few words on awards and publications. I have publications in such magazines as Digital SLR Magazine, UK, Photography week, Photography Master Class, National Geographic, Discovery, Photoworld China, Digital Photo (Bauer Media) magazines. My key clients are Apple, Gazprom Neft', S7 Airlines, RedBull, HSBC.
I am spending most of his time in Norway at Lofoten islands and in Tuscany at our villa Gaia, guiding groups from Europe, UK, US, Asia . I am official Nikon, Gitzo and Lucroit ambassador.
Contact me: Mail@danielkordan.com

My equipment:
Current set: Nikon Z 7 II, 24-70 f/2.8 nikkor S,
Nikon D800, Nikon D810, D810A
Nikkor 14 f/2.8,
Nikkor 14-24 f/2.8,
Nikkor 24-70 f/2.8,
Nikkor 50 mm f/2.8,
Nikkor 58 mm f/1.4,
Nikkor 70-200 f/2.8,
Nikkor 400 mm f/2.8.
Tripods and heads: Gitzo.
Backpack: Gitzo Adventury 45 L.
Software: Photoshop, Lightroom, Luminar, PTGui, StarStax, LRTimelapse, Adobe Premier, Photo Mechanic, Helicon Focus.
What is the difference between workshop, tour and expedition?
Workshop: we have a very light schedule, and in between sessions we spend lots of time on lessons, processing instruction. We have time to teach each other in-fields. Usually have only 1-2 bases. Suitable starting from very beginners. Most amazing workshops for beginners are Tuscany and Lofoten.
Tour: We bring you at amazing locations at exact time! We help you to setup cameras and travel a lot at places we know well. We are short in time to make so many tuition sessions as we can do during workshop. We work altogether in the field . Suitable for beginners.
Expedition: we use all our time to work hard on our photography! We have almost no time for tuition, but we work shoulder to shoulder, sharing our secrets and tips. You may always consult with a leader. You should know your camera settings very well, it is not suitable for beginners. If you are beginner you can join the expedition, but do not expect that we will have plenty of time for tuition. Expedition schedule is usually packed with hikes, sessions and hard work on a subject shoulder to shoulder.
Photography tours and workshops are the best way to travel with fellow photographers. We have a special schedule that help you to take best possible photos. We usually learn a lot from each other and have so much fun!

Don't miss upcoming workshops and discount deals subscribing to my mailing list now: